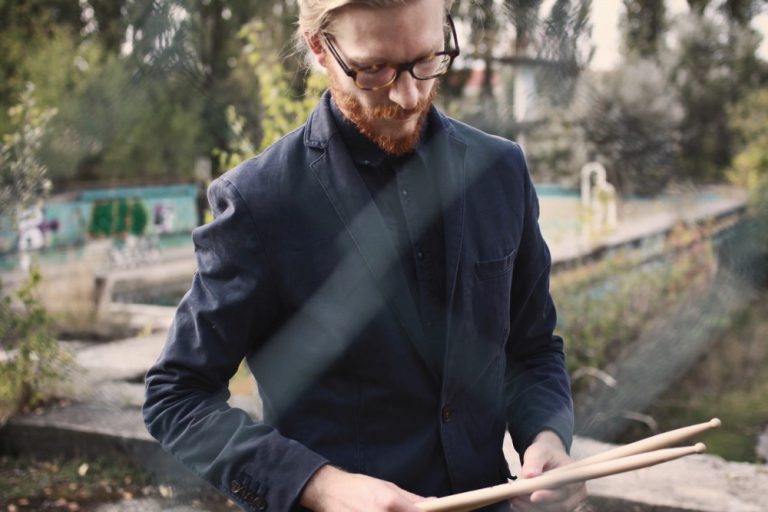 Welcome to my blog. I am a drummer from Aachen and currently living in Berlin. This blog shares my thoughts and offers mostly unreleased material. Please visit my homepage, if you want to know more about me and my work.
I hope you enjoy reading, watching and listening.
Please don't hesitate to contact me: tiloweber.drums(at)gmail.com
Both the blog and the homepage are designed by Annegret Bönemann.
The Photo was taken by Simona Turk.